Services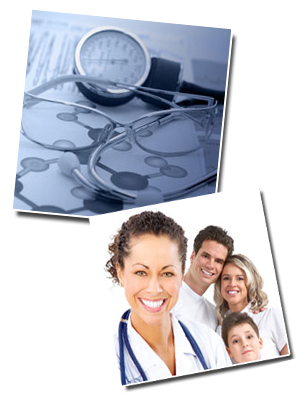 FAMILY HEALTH CARE CLINIC
Welcome to the Family Health Care Clinic! We are focused on our goal: to provide quality medical care for you and your family -young and old--in a personal, professional way.
Nineteen exam rooms are staffed by board certified physicians Benjamin Dolezal, MD, Wendy Dinkel, DO and Luke Rosebraugh, MD. Also staffing the rooms are Advanced Practice Practitioners Kelsey Swisher, PA-C, Raegan Chapman, PA-C, and Greg Lindholm, PA-C who provide primary care services. Jade Banning, PA-C, is a member of our team and works alongside Greg Lindholm in our Lifestyle Health Program with medically supervised weight management and chronic disease control.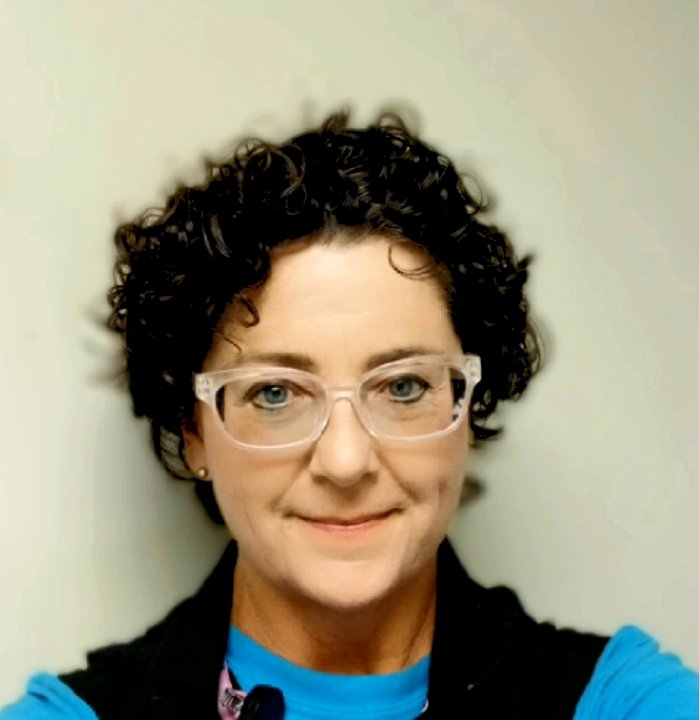 Chronic Care Management
Meet Deborah Cole Richter, BSN, RN, our Chronic Care Management Nurse. Do you have Medicare or Blue Cross Blue Shield? Do you live with two or more chronic conditions, such as arthritis, diabetes, depression or high blood pressure? If the answer to both questions is "yes", Debbie can help you manage your health as your health coach and advocate, and you can spend more time doing what you love.
If you are a patient of the Family Health Care Clinic and think you could use help from Debbie or, if you have questions, she can be reached at 785-450-5624 or by calling the clinic at 785-227-3371 and asking to speak with Debbie.
Your Health Coach & Advocate can assist with:
Medication set up
Understanding your conditions
Managing symptoms at home
Finding resources for you
"STEPPING ON" FALLS PREVENTION PROGRAM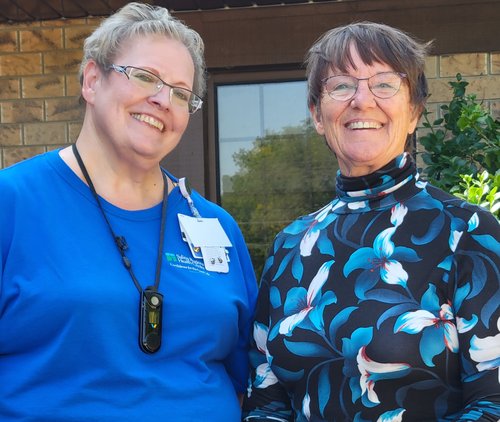 "The information is so helpful - such a wide range of information"
"Really good workshop - every senior should take this workshop"
"...have recommended to many"
Falls are the leading cause of injury and injury-related deaths among those aged 65 years and older. Older adults are hospitalized for fall-related injuries five times more often than they are for injuries from other causes. According to the Center for Disease Control and Prevention (CDC), one in three adults aged 65 and older falls each year, and 20-30% suffer moderate to severe injuries that make it difficult for them to get around or live independently or cause early death.
BUSINESS OFFICE HOURS
Monday - Friday: 8am - 5pm
Closed Saturday & Sunday
Closed for Holidays