Cardiac Rehabilitation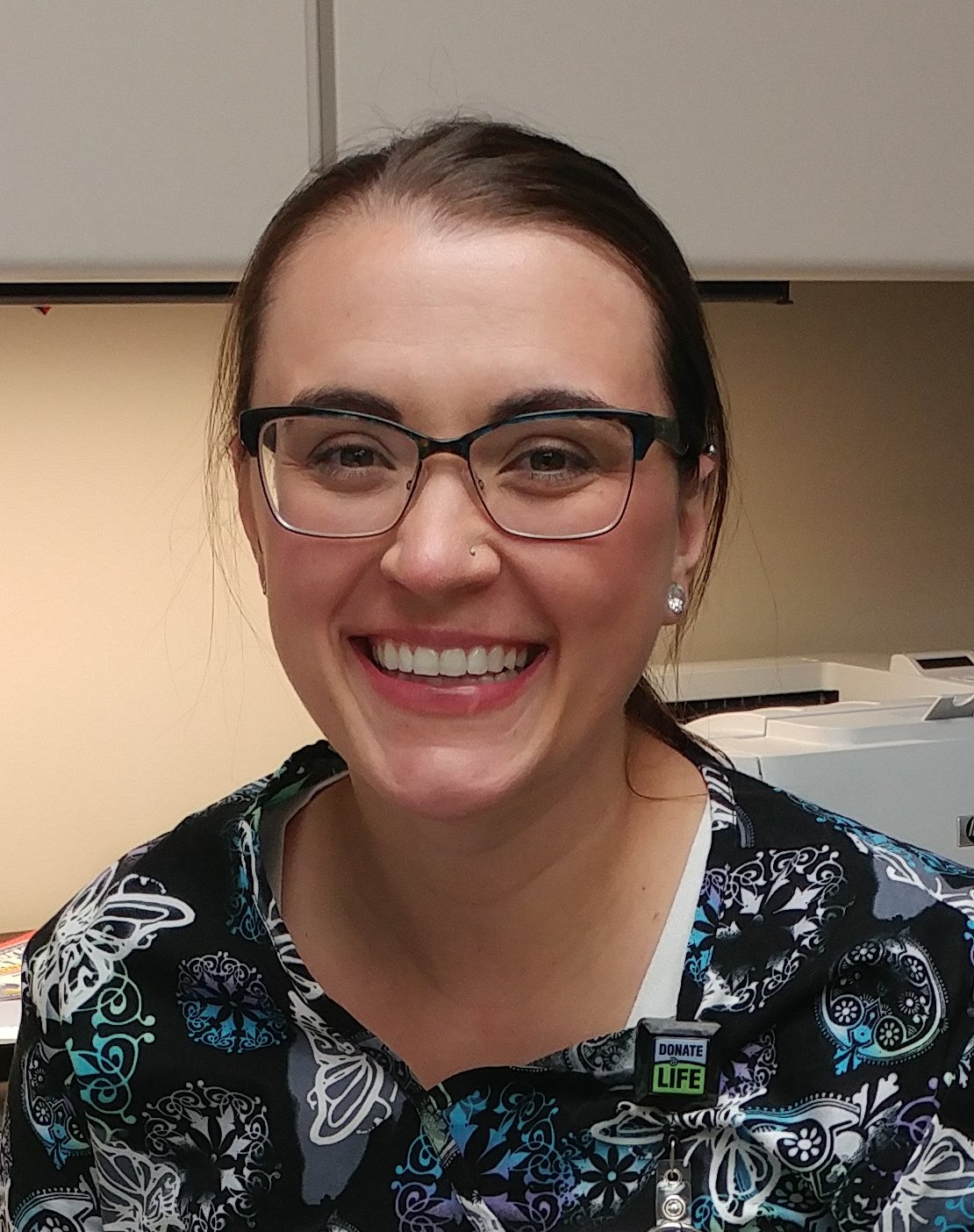 Megan "Magi" Miller, RN, BSN has joined our hospital team as the Nursing Coordinator in charge of cardiac rehab, transferring from Salina Regional where she worked in Progressive Care. Dedicated to improving the quality of life for those recovering from a heart attack, heart surgery, or invasive cardiac procedures such as angioplasty, the Lindsborg Community Hospital's cardiac rehabilitation program includes education and exercise designed to guide positive lifestyle modifications.
HELP YOUR HEART WITH CARDIAC REHABILITATION
Improvement in exercise endurance
Improvement in physical symptoms
Improvement in blood lipid levels
Smoking cessation
Improvement in psychological well-being and reduction of stress
Reduction in mortality
Make Every Beat Count!
Contact Us Today!
785-227-3308 x121