Patient Portal
Our patient portal is always available for you to access your healthcare information.
My Health Portal is an online service of Lindsborg Community Hospital. The service grants hospital patients access to their latest lab and x-ray test results, prescription lists, billing information, physician progress notes, discharge summaries and upcoming appointments. Proxy access also may be given so that parents, guardians, spouses and other caretakers can use the portal to manage care for a loved one. The portal contains information dating back to April 1, 2014. All portal passwords are encrypted and URLs are re-written to keep this information protected.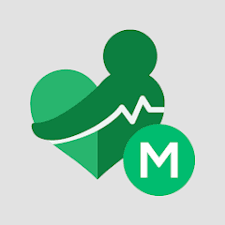 MHEALTH AVAILABLE IN THE APP STORE
MHealth - the mobile app gateway to our Patient and Consumer Health Portal - is available through the Apple Store and Google Play. MHealth provides patients with secure, convenient access to their health information via their mobile device or tablet. Patients can use the app to review upcoming appointments, check test results, securely message providers, manage home medications, request prescriptions, view discharge instructions, and more.