KELSEY SWISHER, PA-C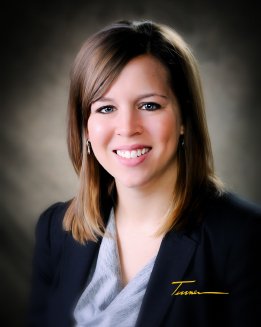 Specialty
FAMILY PRACTICE
BIOGRAPHY CONTACT INFO:
Office:785-227-3371
FACILITY/OFFICE:
Family Health Care Clinic
Lindsborg Community Hospital
605 W Lincoln
Lindsborg, KS 67456

EDUCATION:
Master of Physician Assistant
Wichita State University
Bachelor of Science
Bethany College

CERTIFICATION:
Physician Assistant Certification
BIOGRAPHY:
Joining LCH and the Family Health Care Clinic in August 2012, Kelsey Swisher is a Physician Assistant, or "advanced practice" provider. Lindsborg Community Hospital has a long history of integrating physicians and physician assistants as members of the medical staff since 1976.
As an advance practice provider, a physician assistant works under the supervision of a physician. PAs conduct physical exams, diagnose and treat illnesses as part of their comprehensive responsibilities. They exercise autonomy in medical decision making and provide a broad range of diagnostic and therapeutic services within the doctor-PA relationship, and play a valuable role in cutting health care costs by providing an emphasis on prevention. In addition to her duties as a primary care provider, Kelsey also a provider for the Family Health Care Clinic.
Kelsey is a graduate of Smoky Valley High School where she was active in athletics. She graduated from Bethany College and Wichita State University's PA program.
Kelsey and husband Ky live in Lindsborg and have three children. Ky is the assistant principal and athletics director at Smoky Valley High School. Kelsey and Ky enjoy many outdoor activities, including boating, fishing, four-wheeling, and have a shared interest with Ky in hunting.