LUKE ROSEBRAUGH, MD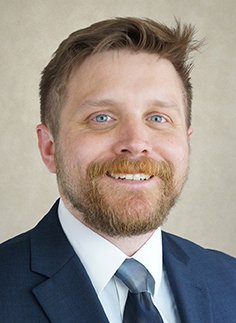 Specialty
FAMILY PRACTICE
BIOGRAPHY CONTACT INFO:
Office: 785-227-3371
FACILITY/OFFICE:
Lindsborg Community Hospital
Family Health Care Clinic
605 West Lincoln
Lindsborg, KS 67456

EDUCATION:
Doctor of Medicine, Kansas University Medical School, KC, MO; Bachelor of Biochemistry, University of Kansas; Residency, Smoky Hill Family Medicine Residency, Salina.

CERTIFICATIONS:
Board Certified ATLS, ALSO, ACLS, CIP, BLS, NRP, PALS certified. Board Certified by the American Academy of Family Physicians.