GREGORY S. LINDHOLM, PA, MPH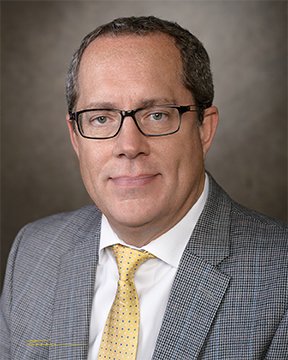 Specialty
FAMILY PRACTICE
ATTENTION: In pursuit of more time to relax and prepare for a full retirement, Greg is no longer accepting new patients for primary health care. Greg IS however, continuing to accept new patients and manage those interested in the Lifestyle Health Program and DOT physicals. When calling to inquire about making an appointment with Greg, be sure to specify if you are interested in the Lifestyle Health program or a DOT physical.
BIOGRAPHY CONTACT INFO:
Office: 785-227-3371
FACILITY/OFFICE:
Lindsborg Community Hospital
Family Health Care Clinic
605 West Lincoln
Lindsborg, KS 67456

EDUCATION:
Master of Public Health
University of Kansas School of Medicine
Physician Assistant Program
Wichita State University
Bachelor of Health Sciences
Wichita State University

CERTIFICATION:
Physician Assistant Certification
Advanced Cardiac Life Support
Advanced Trauma Life Support
BIOGRAPHY:
Born in Great Bend, Kansas, Greg graduated from Wichita State University in 1989 with a Bachelor of Health Sciences, Physician Assistant Program at Wichita State and completed his Masters of Public Health in 2013 at the University of Kansas School of Medicine.
Greg has 30+ years of work history as Primary Care Provider. He also has experience in Occupational Health, Internal Medicine and Cardiology.
A self-described outdoorsman, he and his family enjoy nature and outdoor activities, including camping and golf.
Greg's clinical interests are preventative medicine and advocating for lifestyle and behavior changes to improve the quality of health and life.