OUTPATIENT SPECIALTY CLINICS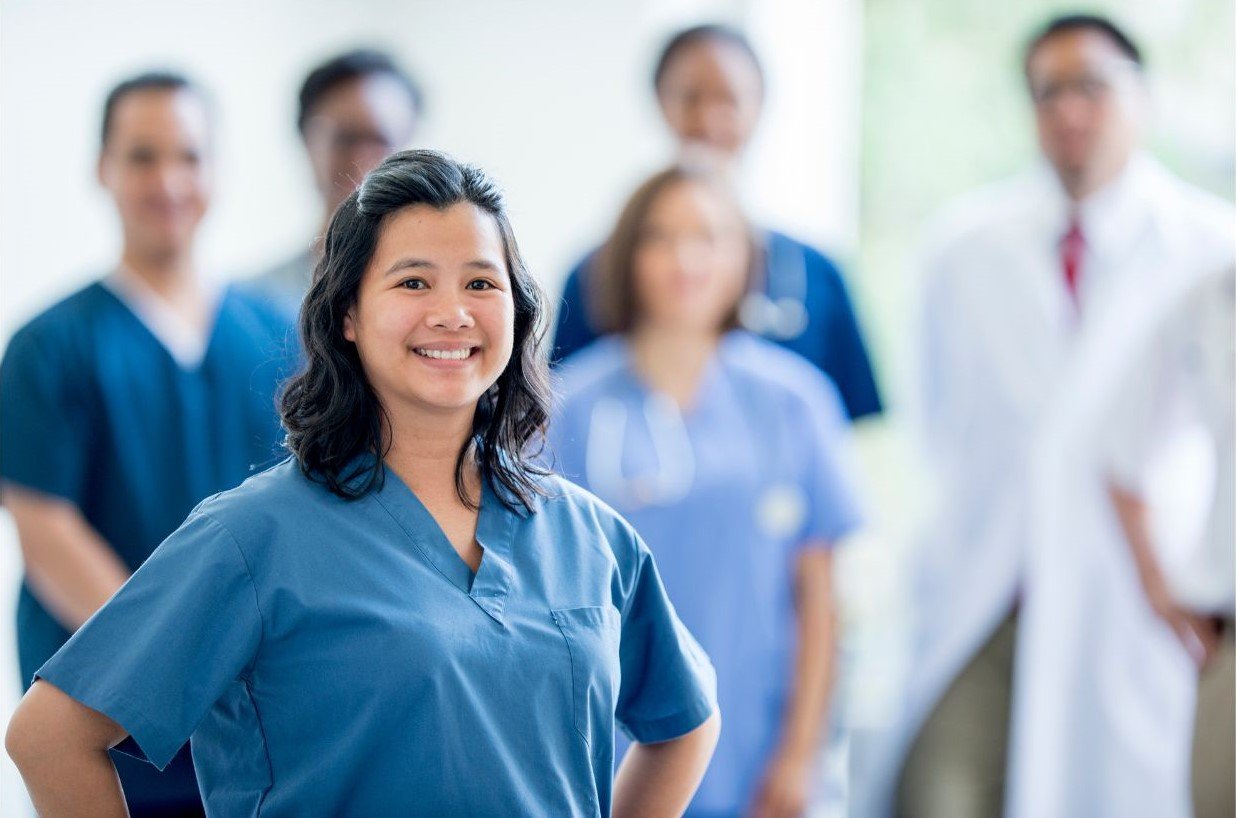 Where the Specialists Come to You
Where the Specialists Come to You
Lindsborg Community Hospital offers several Outpatient Specialty Clinics to the Smoky Valley communities. These clinics are provided for your convenience so you don't have to travel out of town. Our staff is dedicated to helping you reduce any stress and tension you may feel about an upcoming procedure.
Lindsborg Community Hospital's full-service outpatient facilities provide quick scheduling times, comfortable waiting areas for friends and family and low stress admissions in our caring environment
To schedule an appointment with one of our Specialty Clinic physicians, please call 785-227-3308, Extension 111.