Your Partner in
Pain Relief
Lindsborg Community Hospital is committed to providing the highest-quality healthcare options to the residents of Lindsborg, Kansas, and nearby areas.

In partnership with HPM, a leading provider of pain management solutions, we offer advanced treatments right here in Lindsborg. This means that you can receive the care you need without having to travel far or wait months for an appointment

785-227-9438
Lindsborg Community Hospital
HPM offers advanced pain management therapies for each individual patient. We can schedule an appointment for you quickly and diagnose the source of your pain so that we can apply the most effective treatments available.
Lindsborg Community Hospital works with HPM to provide you with: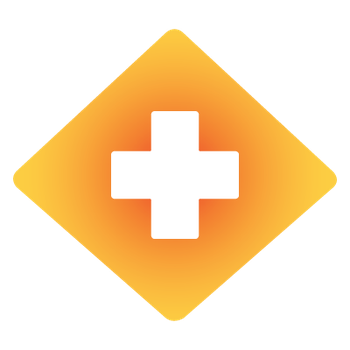 Certified pain specialists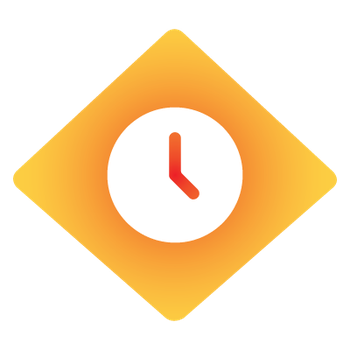 Reduced wait times and
appointments close to home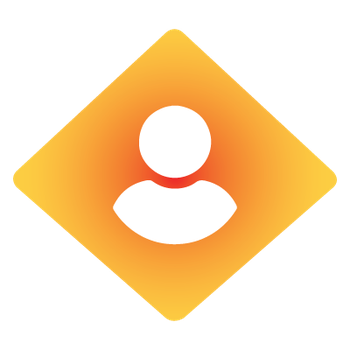 Personalized treatment plans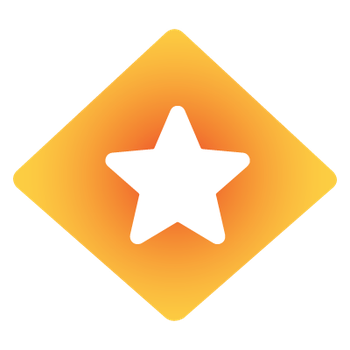 Better outcomes
Where Do You Hurt?
HPM understands how pain can impact your quality of life. That's why HPM's team of experts takes a comprehensive approach to pain management. We conduct a thorough evaluation of your symptoms and listen carefully to your pain story to identify the root cause of your pain.
Our treatments are tailored to your specific needs and are designed to provide you with the relief you need to get back to living your life.

785-227-9438
The Treatments We Provide
We believe that pain management is not just about relieving pain but also about restoring your body's normal function. Our team of experts uses the most advanced treatments available to provide you with the relief.
We offer a range of therapies for pain relief, including nerve blocks, radio-frequency ablations, injections, medications, and other advanced treatments.
The HPM Care Team in Lindsborg, Kansas
The HPM team in Lindsborg, Kansas, consists of extensively trained medical practitioners who are dedicated to providing the best possible care. The pain management staff has the expertise and equipment necessary to deliver ongoing pain relief and help you get back to doing the things you love.

785-227-9438